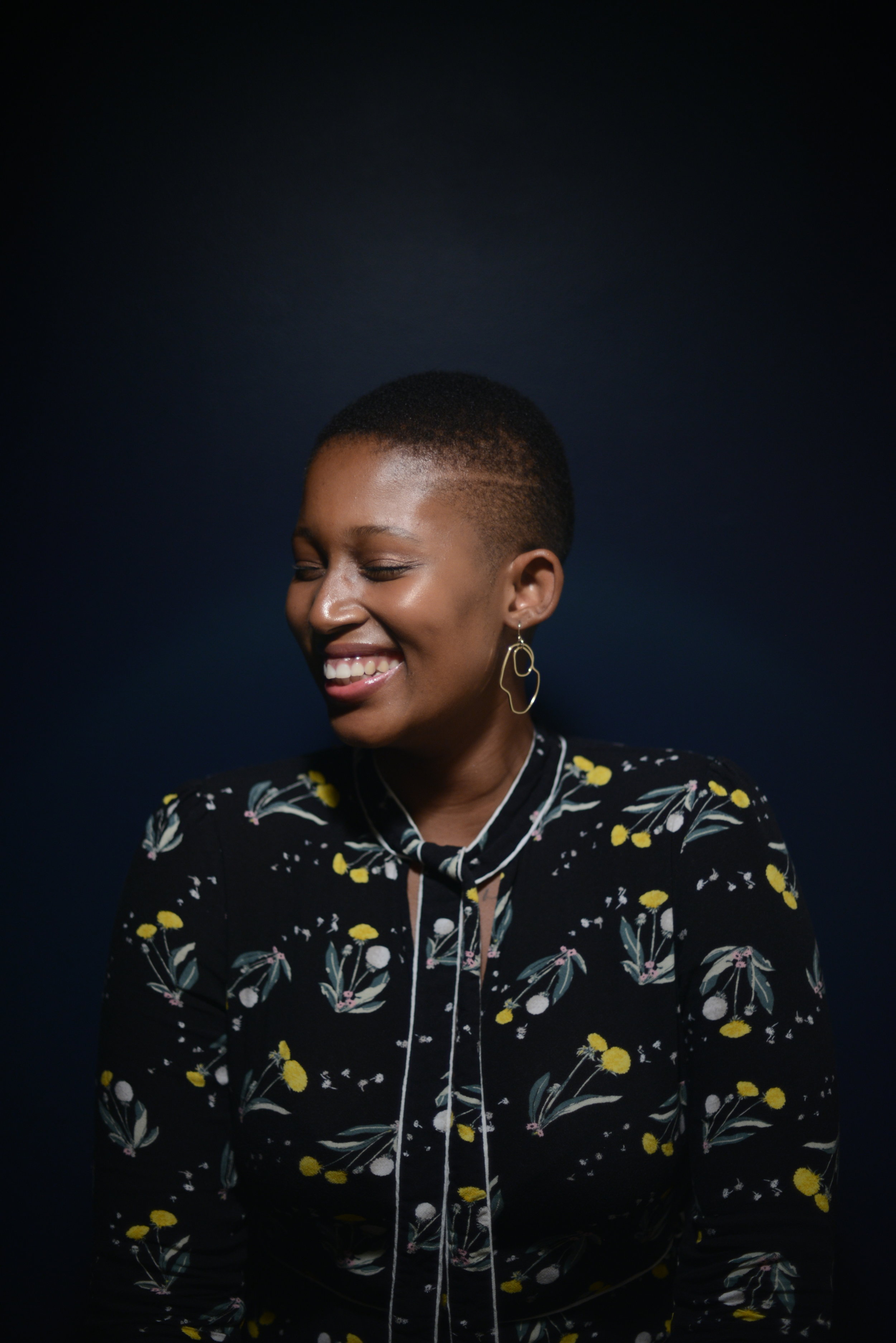 Nwabisa Tolom graduated from AAA School of Advertising and subsequently worked at Saatchi & Saatchi, MetropolitanRepublic and TBWA. After a few rewarding years in the South African ad industry, she moved on to study Screenwriting at The New York Film Academy. Post graduation, she worked at one of NYC's most forward-thinking ad agencies, Johannes Leonardo.
Nwabisa is a regular contributor to MPL, Think and formerly Mercedes-Benz Magazine. Her essays can be found in 101 Testimonies of Hope, a paperback anthology of healing and faith based stories.
As a copywriter, creative director and filmmaker, Nwabisa helps her clients tell compelling brands stories that are as progressive as they are memorable.
She currently works and plays in Brooklyn, NY.

Awards
Cannes Lions Grand Prix
3 x Cannes Lions
7 x Clio Awards
4 x Loerie Awards
AMP Best in Show
AICE Best Digital Content
AICP Shortlist